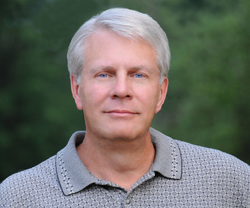 I still live in the community where I met and married my lovely wife, Janice. Actually, she lived around the corner from me and we both ignored each other until our teen years when the hormone thing kicked in and we suddenly realized that the cute little girl skipping rope and that goofy boy riding a bike had both grown up. We are the proud parents of April and Lindsay; both of whom are now married. April married Darren and they have two beautiful boys, Brian and Owen. Lindsay married Tim and they have a beautiful little girl, Kailyn, and a beautiful little boy, Evan.
I enjoy hiking, kayaking, camping, golfing, making candles, and restoring my antique British sports car, a 1972 MGB.
They say to write from what you know, so I do. I write of love, life and relationships.



---